Pediatric dentistry is the branch of dentistry that deals with the treatment of temporary or mixed dentition in children. It will be in charge of exploring and treating children and babies.
It is important for parents to take care of their children's teeth from the onset of their first tooth, and to visit specialized clinics such as ours to ensure the proper development of their children's oral health.
In pediatric dentistry, the treatment of various dental abnormalities, whether cavities or different pathologies of the gums, is performed. The pediatric dentist can detect dental abnormalities or jaw position, and then refer the child to the orthodontist for proper treatment. It also helps the child to get used to maintaining the correct hygiene of the temporary dentition, in order to avoid future problems in the final dentition.
"Pediatric Dentistry vs. Classical Dentistry"
The main difference between classical dentistry and pediatric dentistry refers mainly to the age of the patients being adults and children in each case. On the other hand, in the treatment of cavities in the presence of temporary teeth or milk, there are considerable differences compared to adults, so the treatments are different too. Injuries to temporary teeth will be treated less conservatively and more aggressively due to the temporary nature of the teeth.
The treatment and the way in which the possible treatments are applied are adapted to the behavior and age of each child, and we try to make the visit to the dentist as much fun as possible.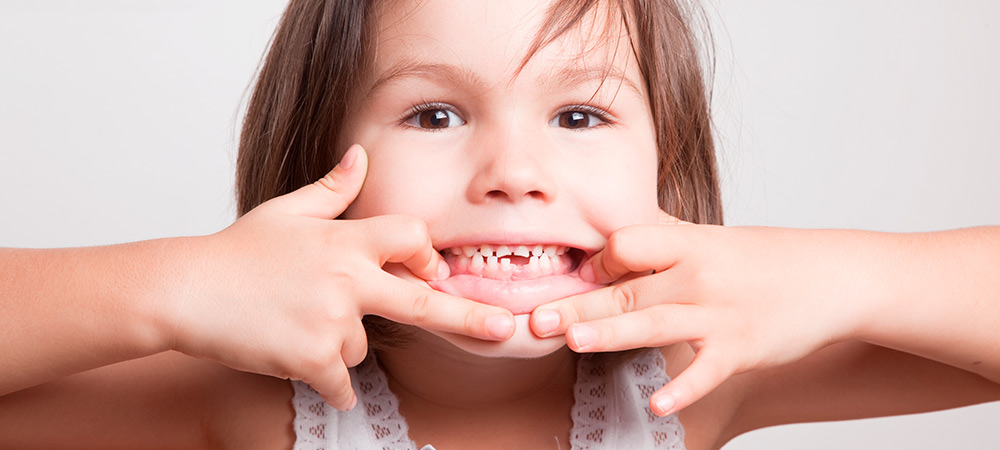 It should also be mentioned that it is recommended to make the first visit when the first year of life is fulfilled, in the case of no complication a control visit is performed every year. From the age of 5, until the replacement of baby teeth is completed, it is recommended to have a check-up every 6 months.
Benefits of Pediatric Dentistry
Some of the benefits of a visit to the pediatric dentist include:
Good oral health from the earliest years of life will affect our long-term health.
Preventing and taking care of cavities in time is essential for the proper dental development of the little ones.
Baby teeth make up the space that the final teeth will have.
It allows you to guide and establish possible future oral treatments, as well as orthodontic or rehabilitation treatments.