Invisalign is an invisible orthodontic treatment that straightens teeth using virtually invisible, removable aligners that are custom-made to fit each patient's teeth to ensure greater comfort. The set of aligners is changed every two weeks, and as they are changed, the teeth are gradually moved until they are in their desired position. 
Dr. Joan Raga i Serra
Are you ready for your new smile?
Invisalign is comfortable, clear and removable, so it transforms your smile without interfering with your daily life. More than 3 million people around the world have already discovered it.
Smiling every step of the way
When you begin your Invisalign treatment, you'll wear each set of custom-made aligners for two weeks. Changing aligners over short periods of time progressively modifies the position of your teeth until you achieve a perfect smile.
During this time, you'll have occasional follow-up appointments to monitor your progress and make sure you're comfortable with your treatment.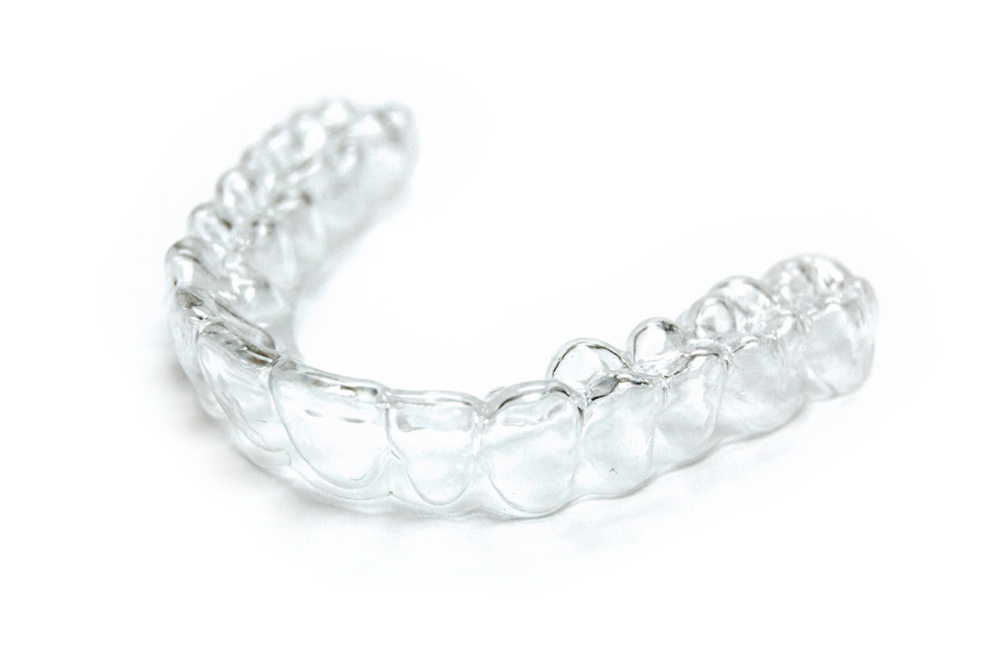 Almost invisible treatment
Invisalign is different from traditional orthodontic treatment. Thanks to an innovative technology that we invented and continue to develop, Invisalign consists of a series of transparent and removable aligners that straighten teeth progressively and without the need for wires or brackets, unlike fixed braces. As a result, they do not contain any metal components and are practically invisible.

More than 64,000 dentists recommend Invisalign as an innovative treatment for dental correction. In addition to the aesthetic and comfort advantages, Invisalign offers some important clinical benefits:
A design that allows you to accurately predict when you will complete your treatment.
You can experience improvements in your periodontal health, thanks to better oral hygiene during treatment.
Allergies associated with wires and metal brackets are avoided with Invisalign.
Greater treatment visibility and better planning thanks to the exclusive treatment planning software.
A customised design, which means a perfect fit to your teeth to reduce irritation and minor injuries.