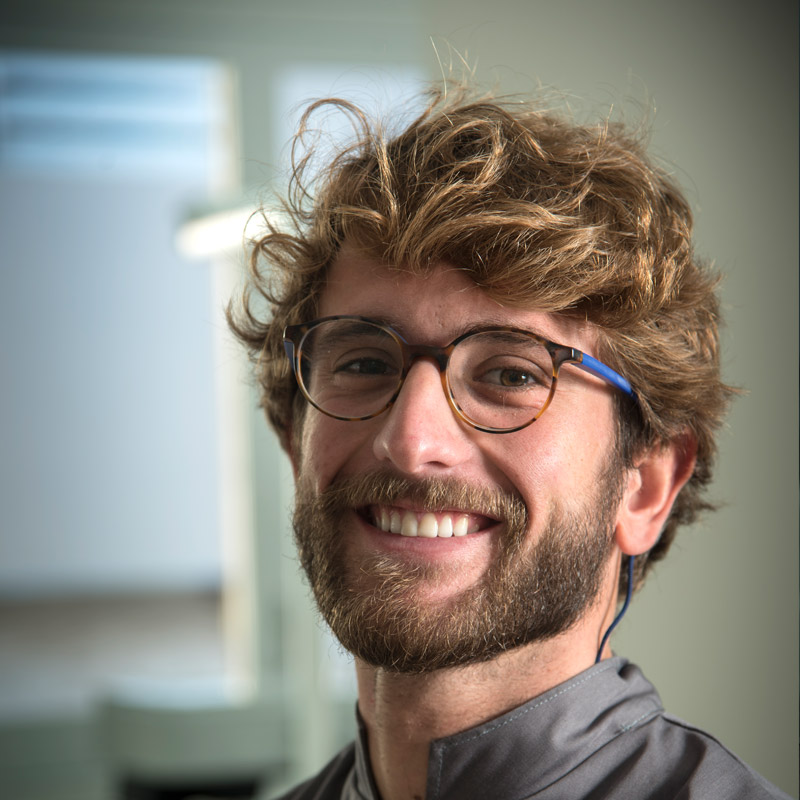 Dr. Pere Campistol Agustí
Collegiate number 35000942 – Dentist in training
· Son of Dr. Pere Campistol Plana.
· Graduate in Dentistry from the International University of Catalonia (UIC) (2011-2016).
· Dental Radiodiagnosis Course in the Direction modality with Dr. Enrique García de Casasola Sánchez (2016).
· Dental Whitening Refresher Course at the Official College of Dentists of Las Palmas (2016).